Thanks to the commitment of people like you, Youth Performance Company has provided children in our community with over 30 years of theatre that challenges them, teaches them, and helps them become more confident and more purposeful young adults.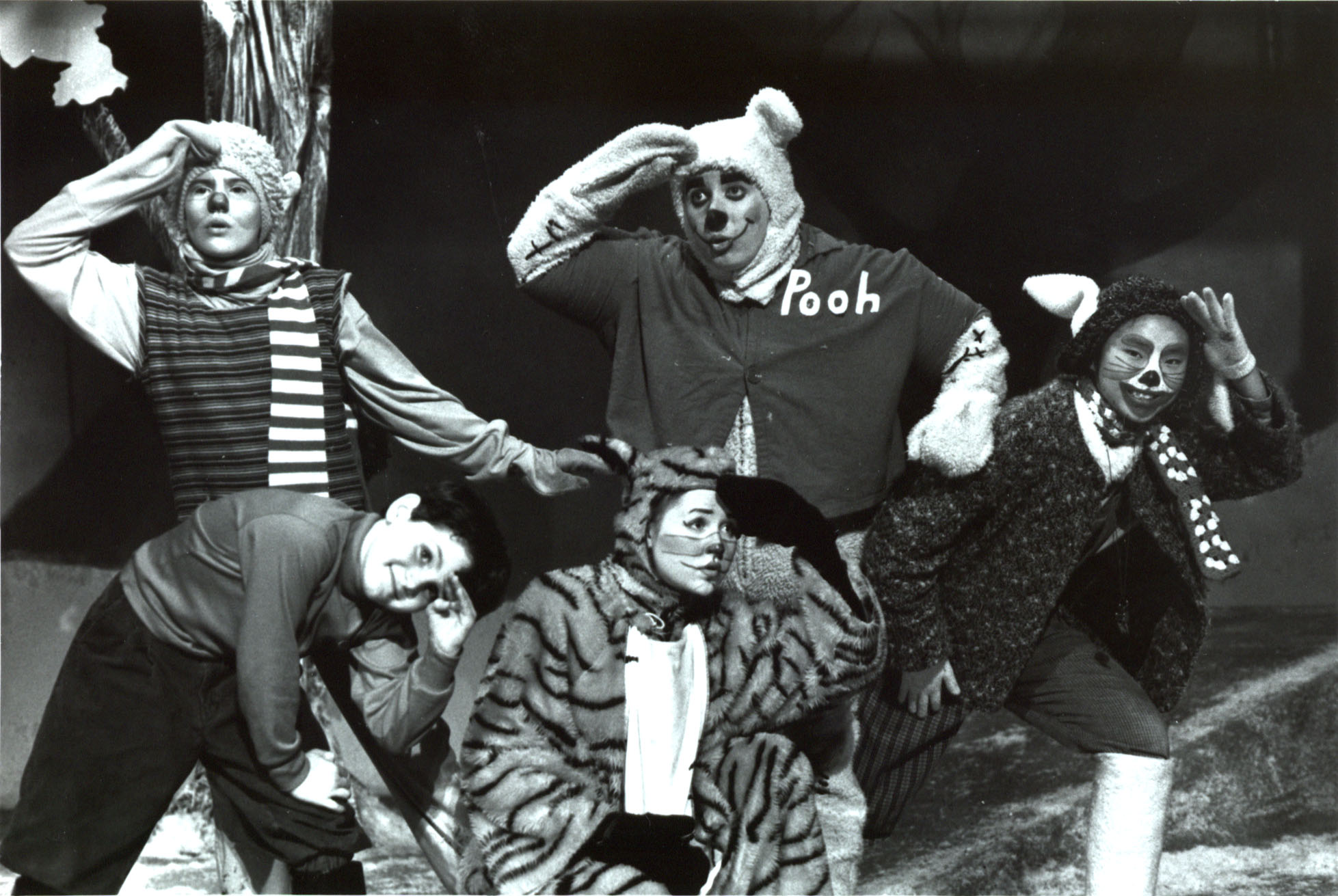 "I am so impressed with YPC and all that you have done for inspiring and motiving young people to follow their dreams. Arts are so important and whenever I hear about school districts cutting the fine arts programs it pains me greatly. That is why YPC is so important because it reaches all students, in all walks of life regardless of race, culture, gender, sexual orientation and it builds the self confidence, self worth, self-esteem and the feeling of belonging to a family where dreams can be followed and can come true."
Your patronage, donations and encouragement have been critical to our success as a nonprofit. Please consider supporting YPC now with a gift. It will have a significant impact on children in our community. For example:
$1,000.00 provides a school with free tickets to attend a performance
$500.00 donates a scholarship to attend our Bay Lake Summer Camp
$250.00 allows a child to attend an all-day theatre class
$100.00 provides a costume to a young actor for a stage show
$35.00 helps five students attend a performance
Budgets are tight these days for families in our community. YPC has purposely kept our prices on tickets to our live performance, summer classes and winter camps low because we want our stimulating, thought provoking, and life enhancing theatre experiences to be available to everyone.  Your gift to YPC ensures opportunities continue to be available for our most under-resourced families in the community.
There is nothing like the excitement, inspiration and joy on the faces of children who experience theatre and the arts at YPC. Making those special moments possible is our passion. Please help us continue opening hearts, inspiring minds, and igniting imaginations by making a generous gift.
Thank you, thank you, thank you for all that you do to support YPC and the youth in our community. You allow us to "Be Bold!"
Warm regards,
Jacie Knight
Founder & Artistic Director