New Creative Team
Youth Performance Company seeks young actors, writers, videographers, musicians, technicians (ages 14-22) to be a part of a new creative team developing relevant online material.
YPC's mission is to empower young artists and inspire social change through BOLD theatre.
If you have an interest in creating content around social justice issues, this team is for you!
We are asking for online submissions. Fill out the 'audition' form here and then email your submission to Sherilyn
Actor – 1-2 minute monologue
Writer – 1-2 page sample of your work
Video/Technicians – 1-2 minute sample of your work
Musicians – submit a song (1-2 minutes or longer)
Youth Performance Company is committed to having an inclusive, diverse team on this project.
Non-stipend positions.
Submission deadline – August 10th
*Group work will be online or in safe socially distant settings.
12 week commitment – beginning in September 2020.
Once a week Creative Team meetings. Additional time commitments will depend on project and position.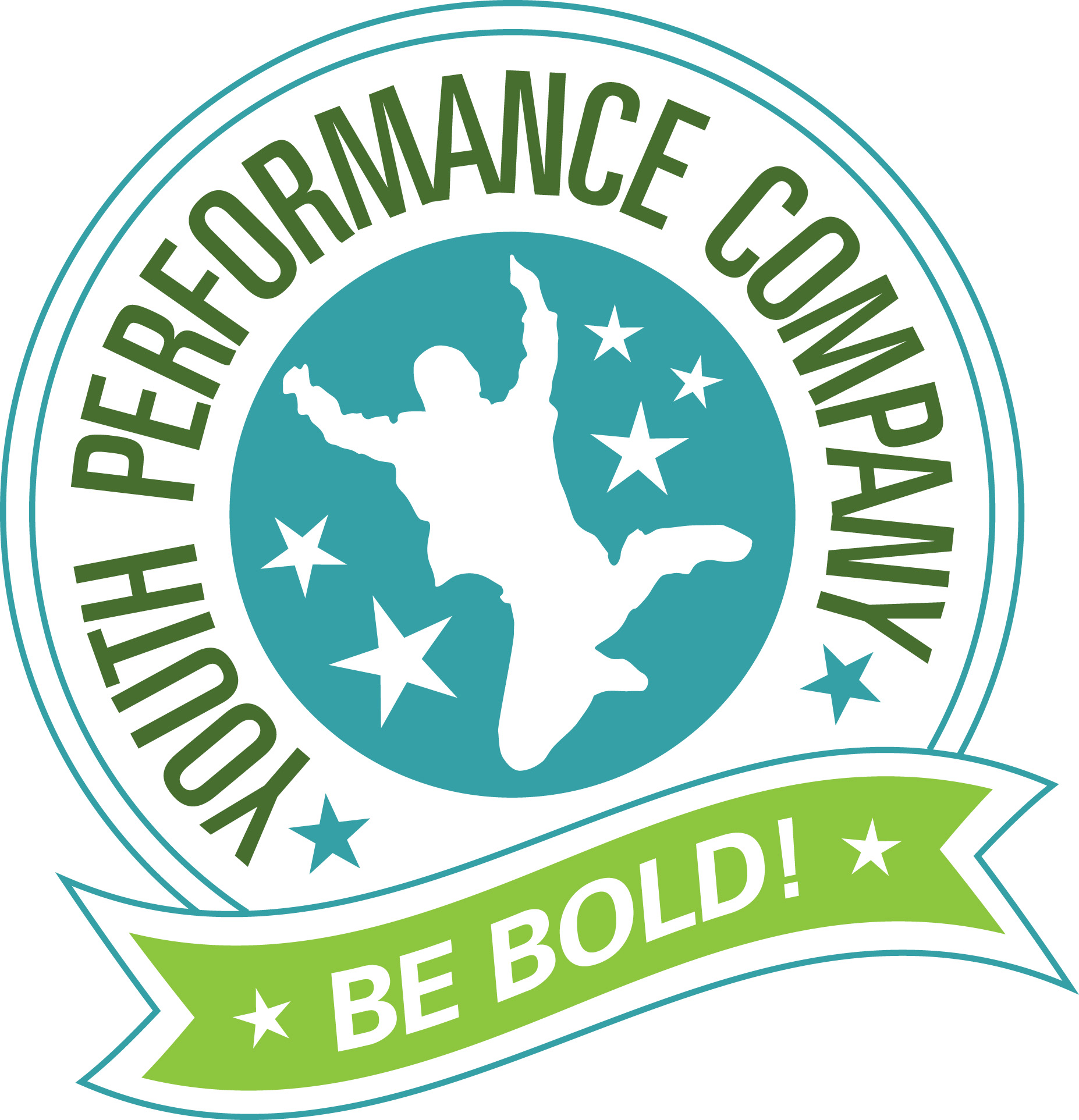 YOUTH PERFORMANCE COMPANY
AUDITION GUIDELINES
Auditions are closed. Parents and friends are not allowed to observe the audition. This enables the young actor to completely focus all of his or her attention on the audition.
The audition structure is as follows:
10-20 actors will audition at one time; with auditions being one hour per group
If the show is a musical, the choreographer will teach the group a simple dance routine to see how well the actors move
If the show is a musical, the music director will have each actor sing a portion of a song without accompaniment. In addition, actors may be asked to do scales.
If the actor has been asked to prepare a monologue – each actor will stand up and perform their monologue for the production staff.
The director may ask the actors to improvise a scene or read from the script.