What Youth Performance Company is doing and planing amid COVID-19
The World According to Snoopy Auditions
Monday, October 25 – 6:30pm
Youth Performance Company is looking for exuberant and talented male-identifying actors (ages 13 – 20), who sing (baritone/tenor) and move well, for their holiday production of The World According to Snoopy.
Looking to fill the role of Linus
Auditioners should dress for movement, prepare a one-minute comic monologue or story, and 16 – 32 bars of a classic or modern musical theater song to be sung acapella.
Schedule an Audition
Auditions will be held at YPC's Headquarters/Rehearsal space – 641 Fairview Ave N, Suite 191, St Paul, MN  55104 (in the Fairview Business Center) – on Monday, October 25 at 6:30 PM and 7:45 PM; auditioners need only sign up for one of the two slots
YPC requires all staff and actors (age 12+) to be fully vaccinated for COVID-19. We also require everyone to wear a mask while inside.  To ensure the safety of everyone, we will follow all CDC and state guidelines throughout the production period.
Youth Performance Company is committed to equity, diversity and inclusion in all areas of our work. We seek to cast actors who reflect the children in our audiences.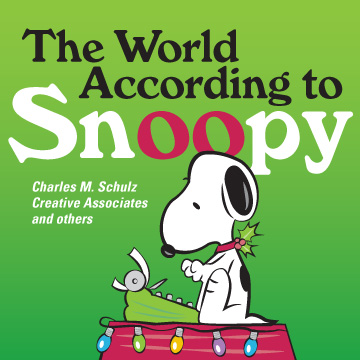 YOUTH PERFORMANCE COMPANY
AUDITION GUIDELINES
Auditions are closed. Parents and friends are not allowed to observe the audition. This enables the young actor to completely focus all of his or her attention on the audition.
The audition structure is as follows:
10-20 actors will audition at one time; with auditions being one hour per group
If the show is a musical, the choreographer will teach the group a simple dance routine to see how well the actors move
If the show is a musical, the music director will have each actor sing a portion of a song without accompaniment. In addition, actors may be asked to do scales.
If the actor has been asked to prepare a monologue – each actor will stand up and perform their monologue for the production staff.
The director may ask the actors to improvise a scene or read from the script.