Audition – Youth Performance Company
Seeking Artists ages 12+
Join YPC's Youth-led Online Performance Experience.
Young artists will collaborate and co-create a bold, new, original performance piece exploring how their personal journeys intersect with local and global uprisings addressing social justice topics that impact their lives.
Youth will be guided by professional theatre artists through planning, playwriting, reflection and online performance lifting up their voices in the larger conversation about where America is today, what actions will take us forward into a future that gives power to "We the People" and embraces a path towards collective liberation.
**Multidisciplinary art forms are welcome and encouraged to apply
Audition – Online August 27   1-3pm or 4-6pm
or August 29      10am-12pm
Rehearsal being early September. Online Performance/Recording in early November.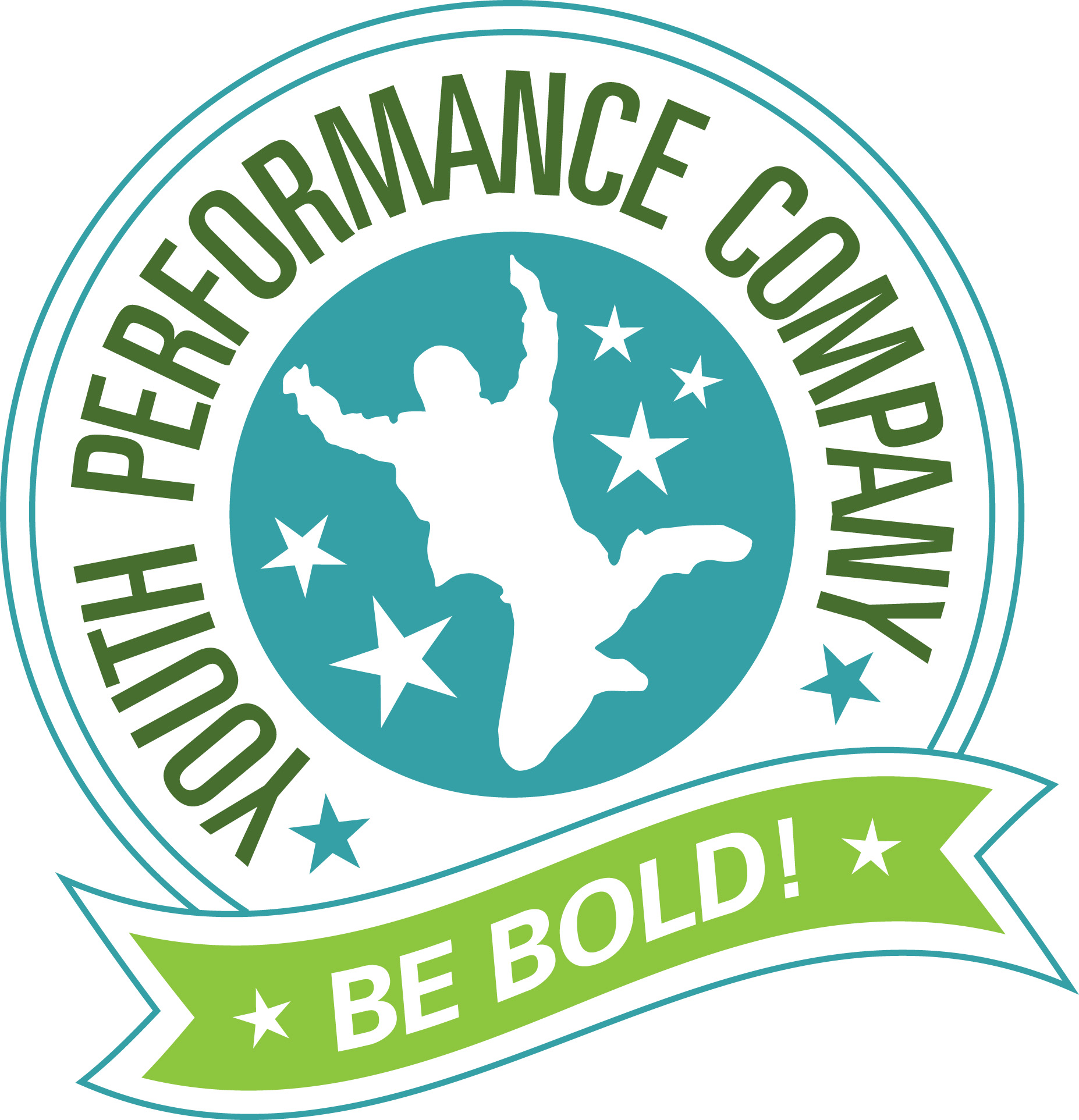 YOUTH PERFORMANCE COMPANY
AUDITION GUIDELINES
Auditions are closed. Parents and friends are not allowed to observe the audition. This enables the young actor to completely focus all of his or her attention on the audition.
The audition structure is as follows:
10-20 actors will audition at one time; with auditions being one hour per group
If the show is a musical, the choreographer will teach the group a simple dance routine to see how well the actors move
If the show is a musical, the music director will have each actor sing a portion of a song without accompaniment. In addition, actors may be asked to do scales.
If the actor has been asked to prepare a monologue – each actor will stand up and perform their monologue for the production staff.
The director may ask the actors to improvise a scene or read from the script.