Elf the musical, Jr.

Ages 12+
Youth Performance Company seeks male-identifying actors who can sing tenor or baritone for the roles of Buddy, Walter, Santa, and more.
When: Wednesday, September 20 at 6:00pm
 
Prepare: 1-2 minute comic monologue or story and an up-tempo,
Broadway-style song to be song acapella.
Dress to move
Bring a headshot/photo and resume if you have them
Non-stipend positions.
*We encourage you to contact us at info@youthperformanceco.org with any accommodations you may need for your upcoming audition. We are happy to provide materials in advance, large print scripts, or other requests as needed.
About Elf the Musical, Jr.
Get ready to experience the magic of the season with Elf the Musical, Jr! Buddy the Elf grows up unaware of his true identity: a human who, as a baby, was accidentally transported to the North Pole in Santa's bag of gifts! Now, with Santa's blessing, Buddy embarks on an incredible journey to New York City to find his birth father, spread holiday cheer, and make everyone believe in magic. Filled with catchy songs, hilarious moments, and plenty of Christmas cheer, Elf the Musical, Jr will surely delight the entire family.
Elf the Musical, Jr. runs December 1 – 17, 2023
Weekday and weekend performances. Rehearsals begin in October.
Youth Performance Company is dedicated to nurturing an inclusive environment that values diverse perspectives, encourages open and honest dialogue, and actively engages all individuals in our pursuit of excellence in the realms of art and education. We make this commitment with the purpose of creating a secure and welcoming space that embraces and celebrates everyone.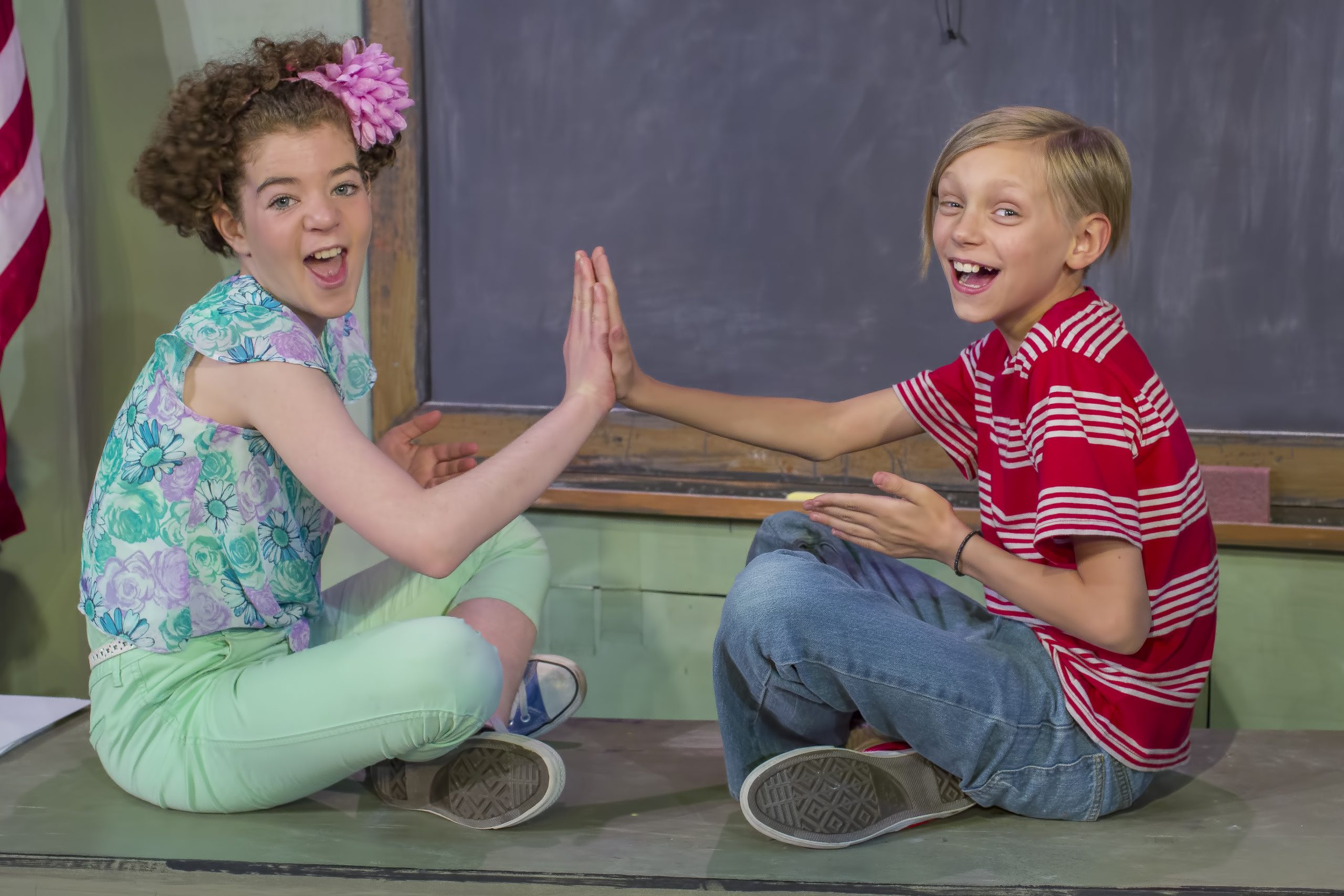 YOUTH PERFORMANCE COMPANY
AUDITION GUIDELINES
Auditions are closed. Parents and friends are not allowed to observe the audition. This enables the young actor to completely focus all of his or her attention on the audition.
The audition structure is as follows:
10-20 actors will audition at one time; with auditions being one hour per group
If the show is a musical, the choreographer will teach the group a simple dance routine to see how well the actors move
If the show is a musical, the music director will have each actor sing a portion of a song without accompaniment. In addition, actors may be asked to do scales.
If the actor has been asked to prepare a monologue – each actor will stand up and perform their monologue for the production staff.
The director may ask the actors to improvise a scene or read from the script.