Youth Performance Company empowers youth and inspires social change through BOLD theatre.
Retired Artistic Director Jacie Knight founded Youth Performance Company in 1989 with a firm belief that young people are capable of artistic excellence. She had a vision that teens and young adults could have a voice in the creative process, become empowered as leaders, and produce theatre with the highest standards of artistic excellence. YPC continues to keep young artists center stage while holding professional artistic quality as a measure of success.
Families from all over the Twin Cities have come to rely on the fresh and exciting mainstage shows that are produced each season by YPC. In addition, kids from kindergarten through high school enroll in YPC's classes in acting, singing, dancing, improv, and stage combat.
After their time at YPC as young people, our Youth have gone on to careers in the performing arts, theatre, film, television, business, and even serve as elected officials. Their impact spreads throughout the Twin Cities, the State of Minnesota, the United States, and around the world.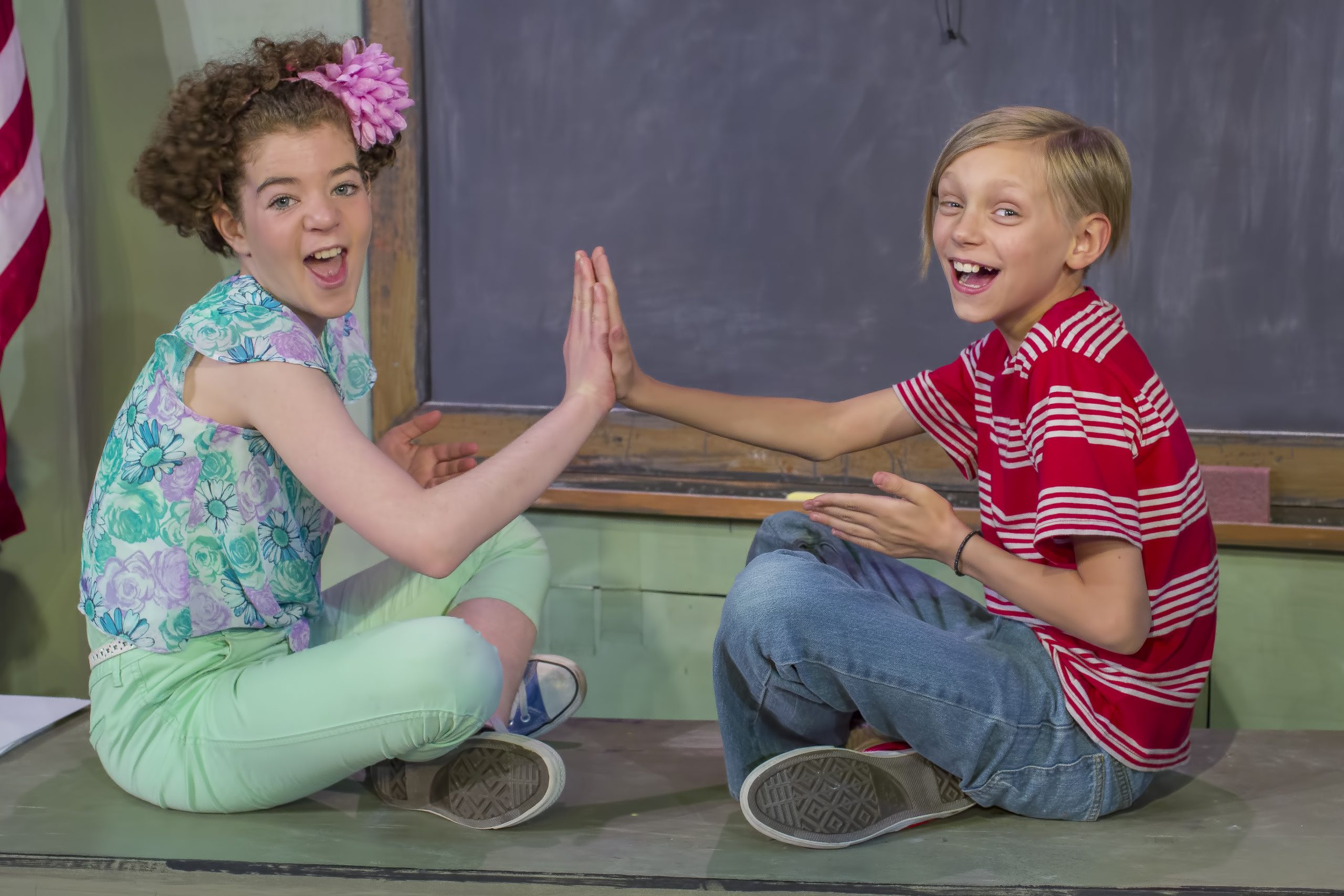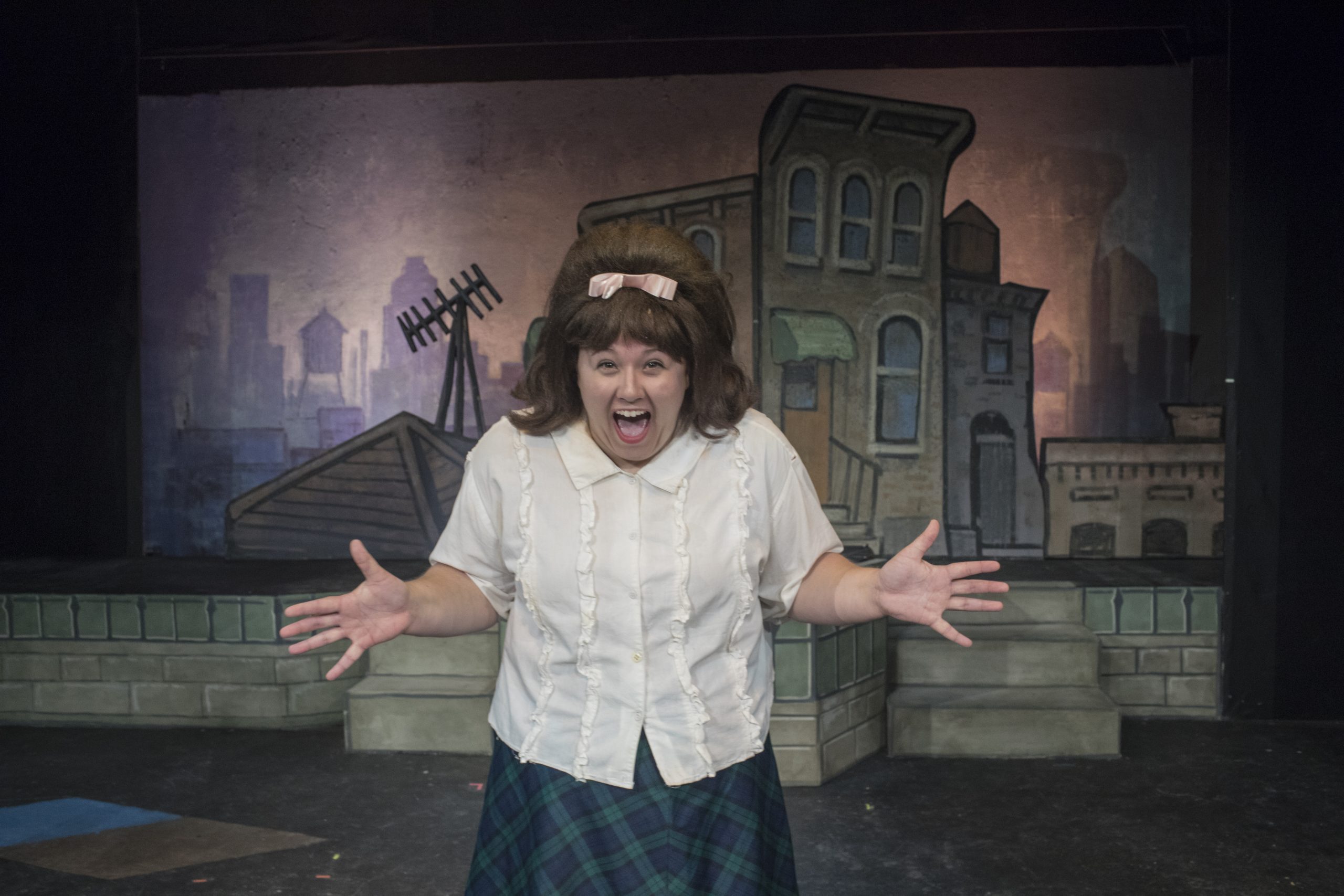 Awards & Accolades
2012 MN Council for Nonprofits Mission Award Recipient
2012 MN Council for Nonprofits Mission Award Recipient
Antiracism Initiative
2012 CINE Golden Eagle
DVD – The BoyShow
2012 CINE Golden Eagle
DVD – The BoyShow
Screened at the 2010 Women's International Film Festival
DVD – Goddess Menses & the Menstrual Show
2009 Ivey Award
Little Rock, 1957
2009 Aware Award – MN CASA
The BoyShow
2009 CINE Special Jury Award
DVD – The Talk: An Intercourse on Coming of Age
2009 57th Annual Columbus Intl Film Fest – Chris Award
DVD – The Talk: An Intercourse on Coming of Age
2009 CINE Golden Eagle
DVD – Goddess Menses & the Menstrual Show
2008 CINE Golden Eagle
DVD – The Talk: An Intercourse on Coming of Age
2006 Ivey Award
The Talk: An Intercourse on Coming of Age
Accolade – Award of Merit: educational/instructional/training
DVD – The Talk: An Intercourse on Coming of Age
Heal One World Festival – Merit of Awareness Award
DVD – The Talk: An Intercourse on Coming of Age
Indie – Award of Excellence: educational
DVD – Goddess Menses & the Menstrual Show
31st Annual Telly Awards – Bronze Telly for Use of Humor
DVD – Goddess Menses & the Menstrual Show
Accolade – Award of Merit: educational/instructional/training
DVD – The BoyShow