Announcing our 2021 – 2022 Season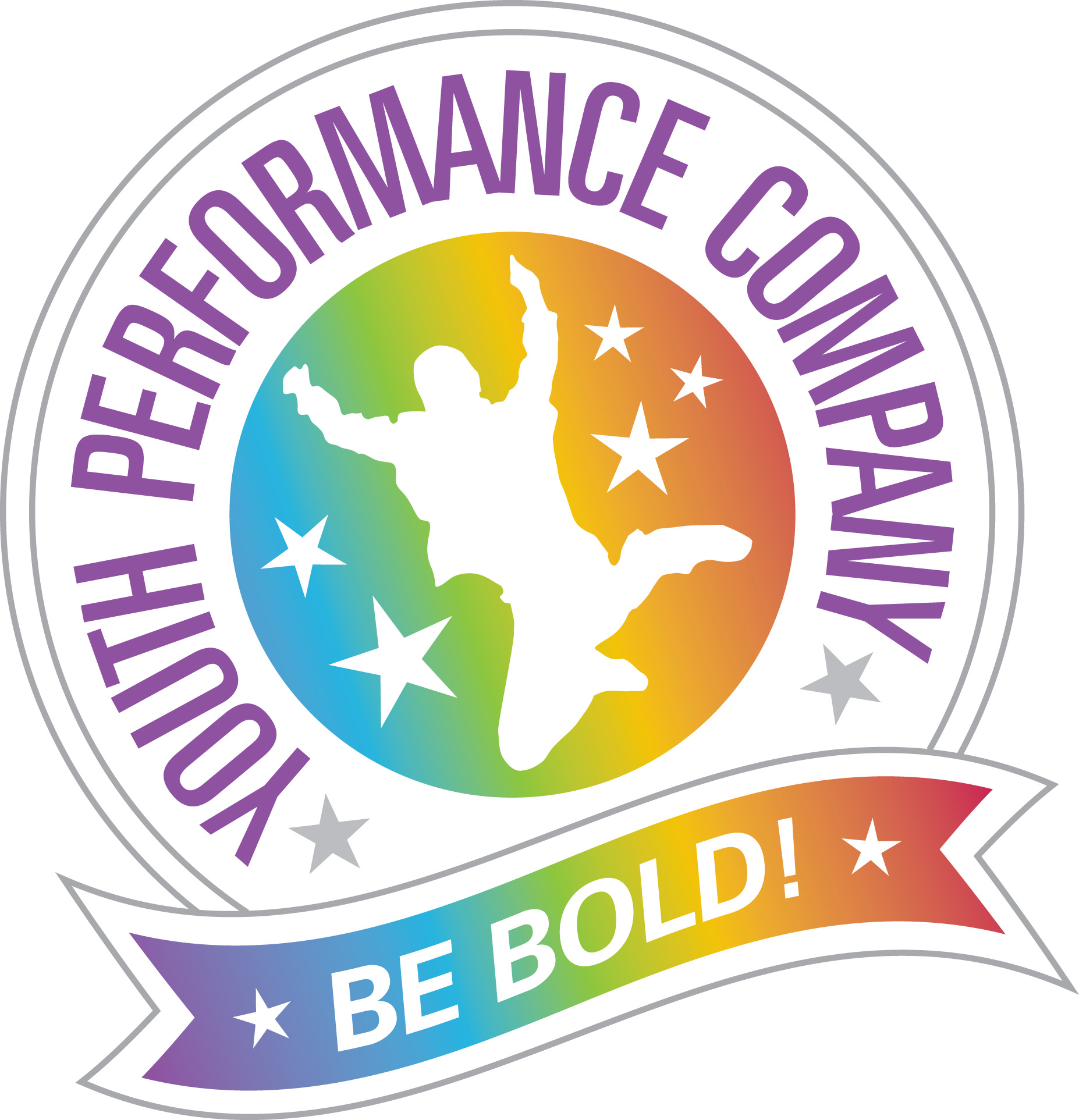 Youth Performance Company is a world class, award-winning youth theatre company that develops and empowers young actors, singers and dancers to reach their artistic potential and become community leaders. Young artists participate in all aspects of creating cutting edge performances, including writing, directing, building sets and designing costumes. Many of YPC's artists have gone on to professional careers in the arts or have used their experiences to become leaders in our community.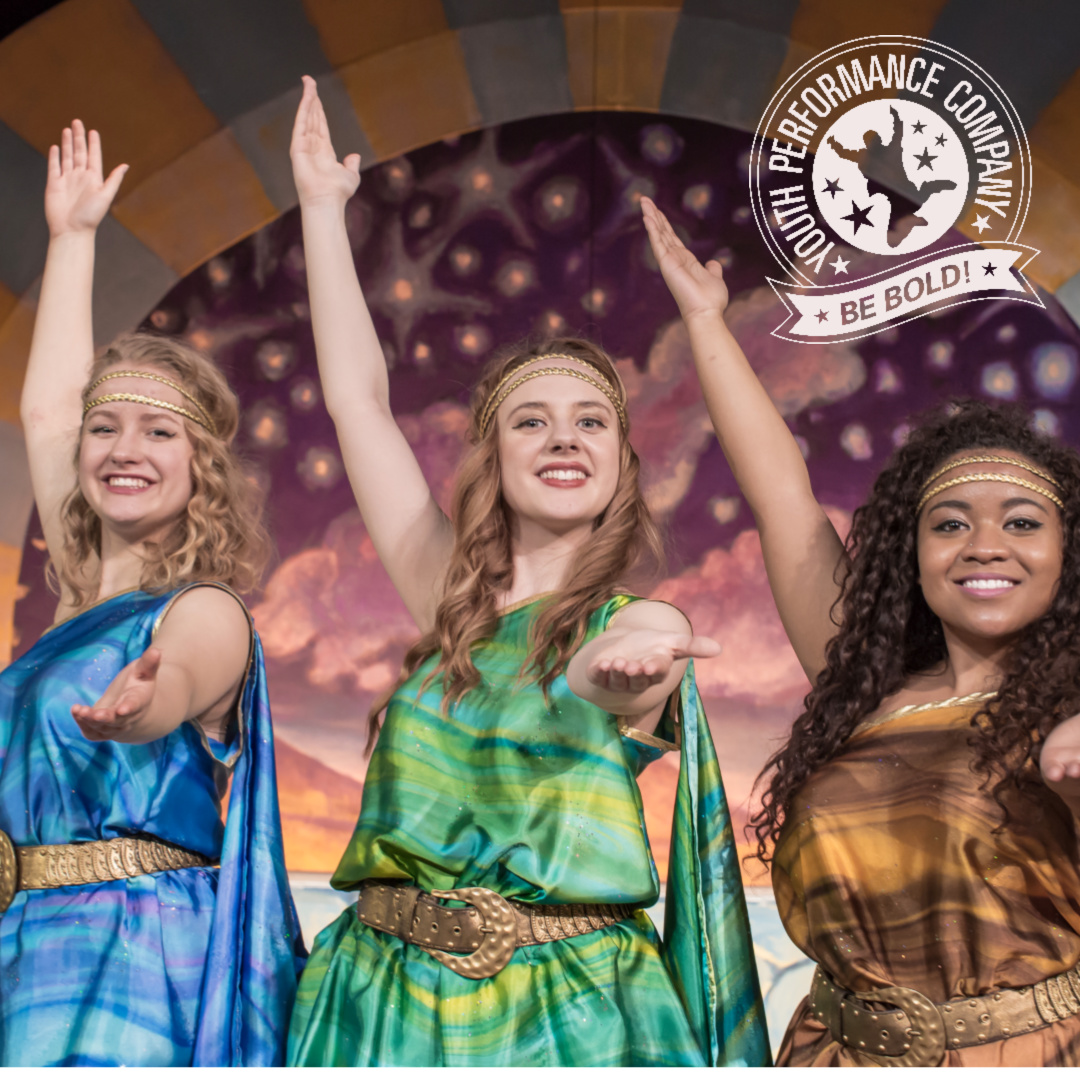 Performance
Learn about our 2020-2021 season, how we're evolving to meet current safety standards for performance, and purchase tickets.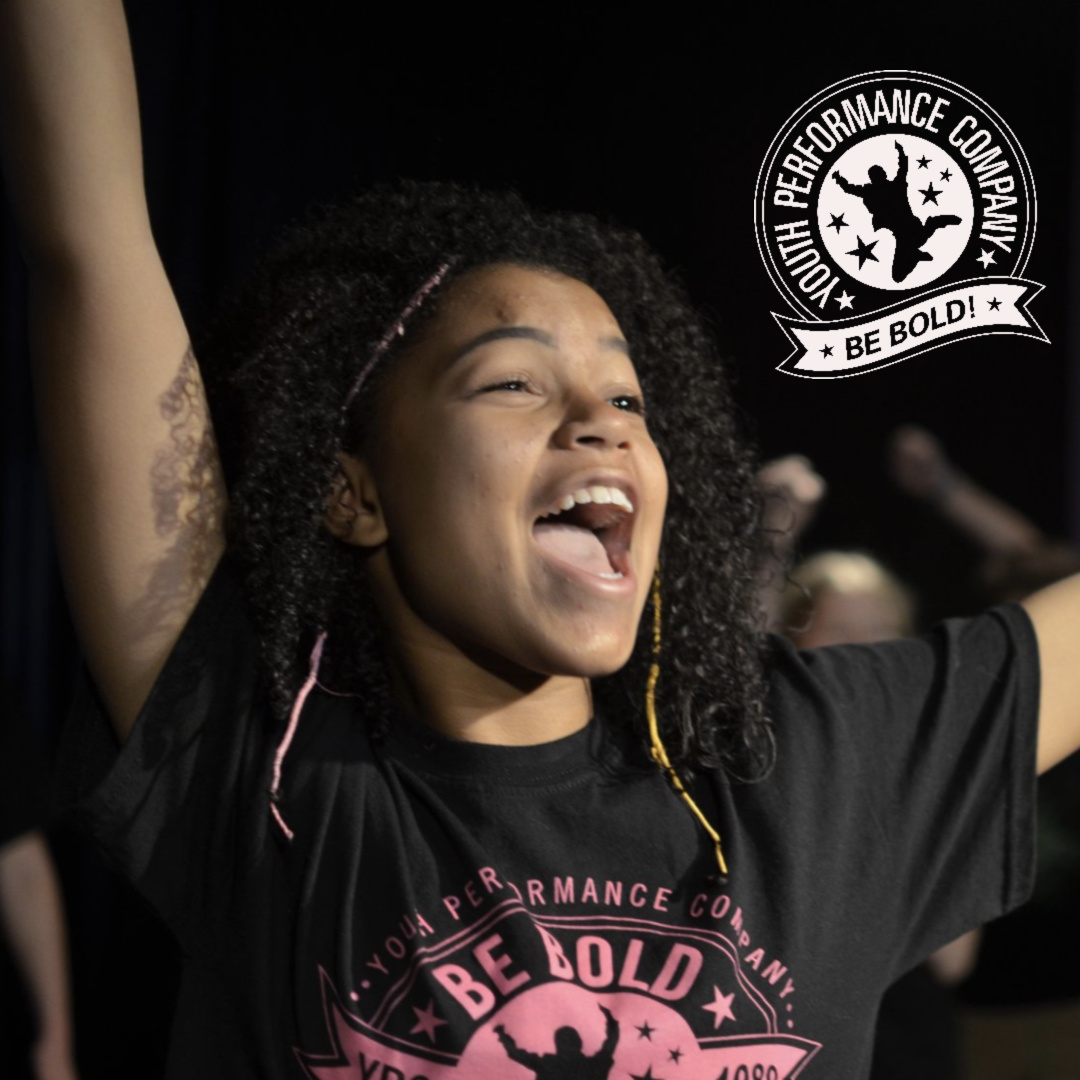 Education
Learn about current YPC class offerings, enroll in workshops, purchase our education films, and register for Bay Lake Camp.
Support YPC
Find out ways to support YPC, learn how your donations help to sustain the community we create, sign up for our annual Cattle Call Gala.
Cattle Call 

Still Standing… Moving Forward… Growing Stronger
In an effort to keep our young artists, patrons, and staff safe, we have made the difficult decision to cancel Cattle Call 2021. Though we will not be gathering in person, we will host an online auction and wine raffle. The auction will be held September 12th to 19th. Wine raffle winners will be chosen on September 12th.
Contact us to find out how to purchase a raffle ticket.
The money that we raise via the online auction, wine raffle, and donations will help us continue to produce bold and fierce work.
Be a part of keeping #YPCStrong. You can also donate directly to YPC here.
We appreciate your support, patience, and understanding during these difficult times. Stay positive and share love, laughter, and light with your friends, family, and community. We miss you all and cannot wait to gather together again.
Donate Now
Help Youth Performance Company continue to produce bold and fierce work. Donate now.
#YPCStrong
Online Auction
Support Youth Performance Company! Bid on our online auction.
Opens September 12
Closes September 19 at 6pm
*Cattle Call: an audition or casting call for the theatre with hundreds of performers; in some ways you're herded like cattle – hence the name!This evening's proceeds benefit over 10,000 young people each year with affirmative, theatre-arts and leadership learning opportunities that develop extraordinary artists and exceptional leaders.  By supporting Youth Performance Company you help to continue the tradition of breaking down socioeconomic barriers, so that every young person with a strong desire can nurture their potential.
Youth Performance Company is dedicated to igniting and fueling the artistic spirit of youth by developing, empowering, and advancing young artists.
Never Miss a Beat
Join our mailing list and stay up-to-date with YPC shows, events, and classes!