Youth Performance Company is offering two workshops for Grades 3-6 over MEA break this October.
What Youth Performance Company is doing and planing amid COVID-19
Youth Performance Company empowers youth and inspires social change through BOLD theatre.
Youth Performance Company is a world class, award-winning youth theatre company that develops and empowers young actors, singers and dancers to reach their artistic potential and become community leaders. Young artists participate in all aspects of creating cutting edge performances, including writing, directing, building sets and designing costumes. Many of YPC's artists have gone on to professional careers in the arts or have used their experiences to become leaders in our community.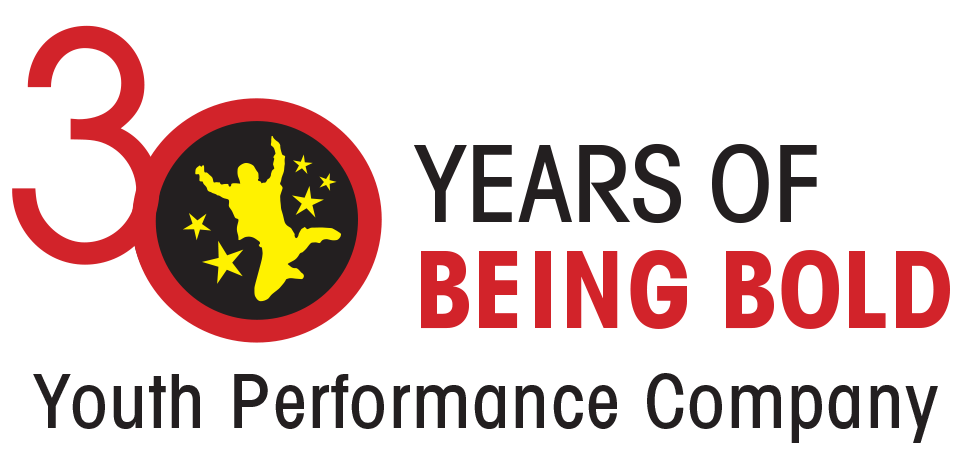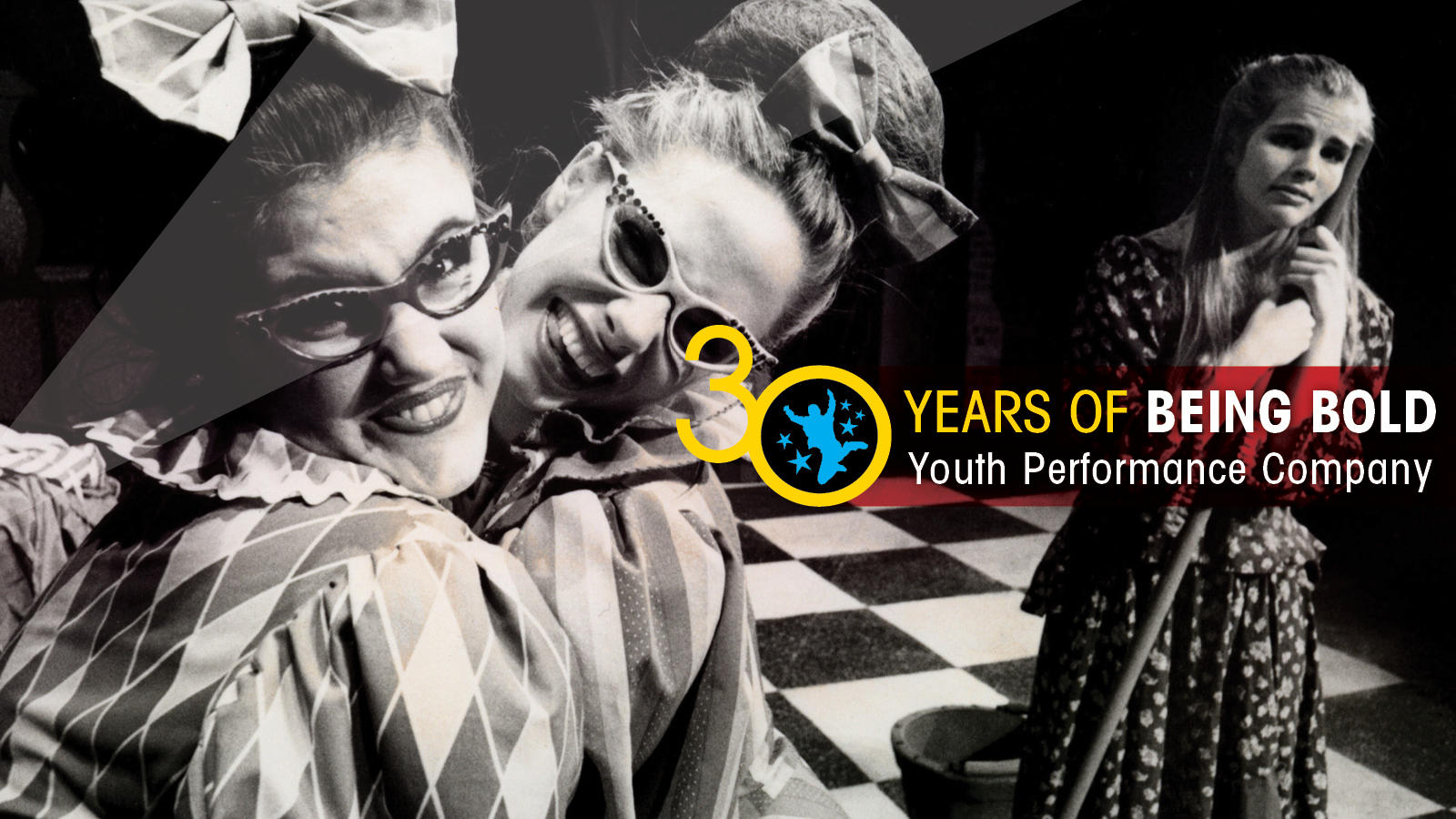 What We're About
Youth Performance Company fuels the creative spirit of youth by developing, empowering and advancing young artists. Through direct programming that includes productions, classes, in-school residencies, community appearances, and a leadership development component, YPC provides affordable and meaningful arts experiences for Twin Cities families, children, and teens.
Never Miss a Beat
Join our mailing list and stay up-to-date with YPC shows, events, and classes!