Announcing our 2022 – 2023 Season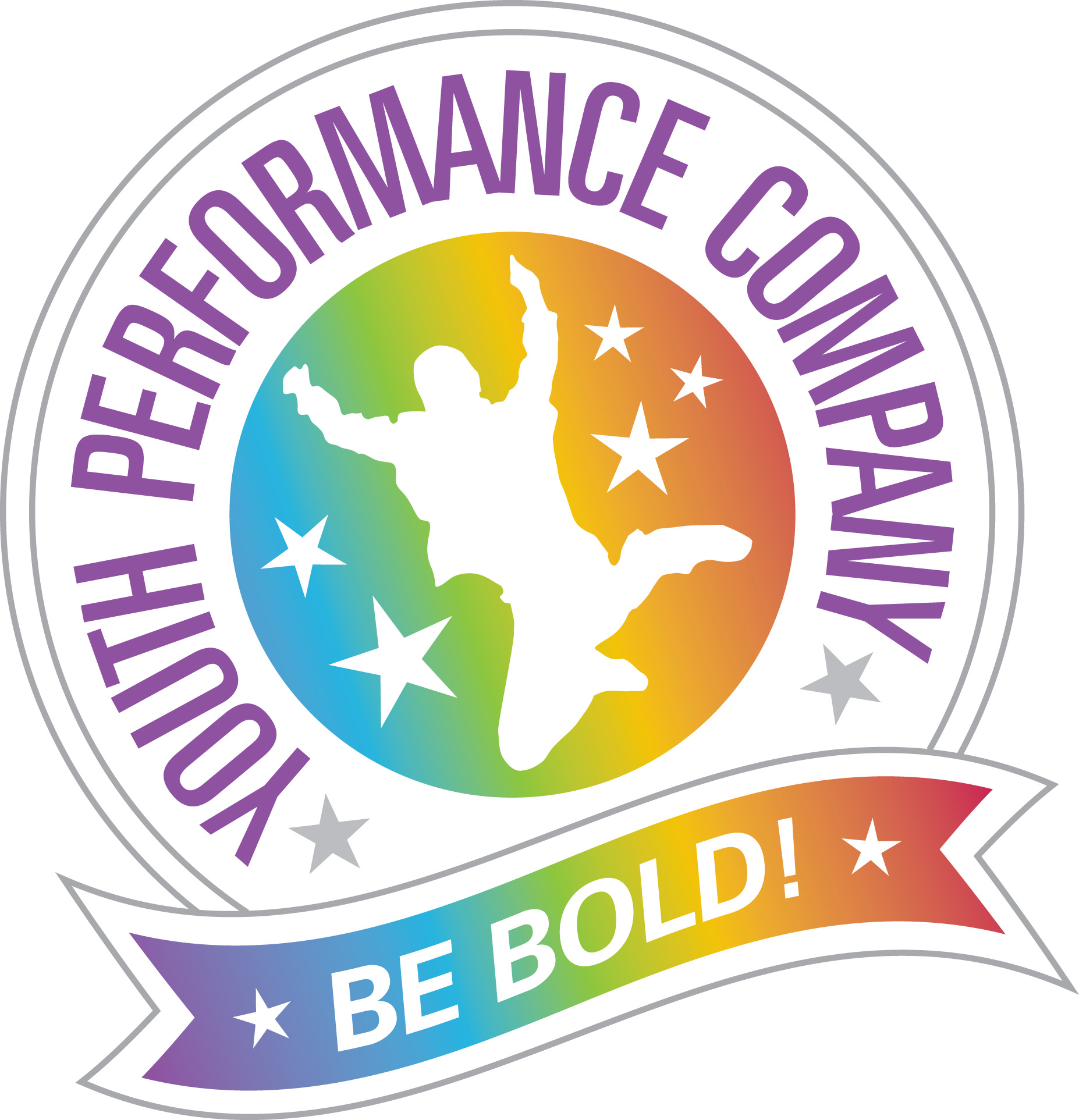 Youth Performance Company is a world class, award-winning youth theatre company that develops and empowers young actors, singers and dancers to reach their artistic potential and become community leaders. Young artists participate in all aspects of creating cutting edge performances, including writing, directing, building sets and designing costumes. Many of YPC's artists have gone on to professional careers in the arts or have used their experiences to become leaders in our community.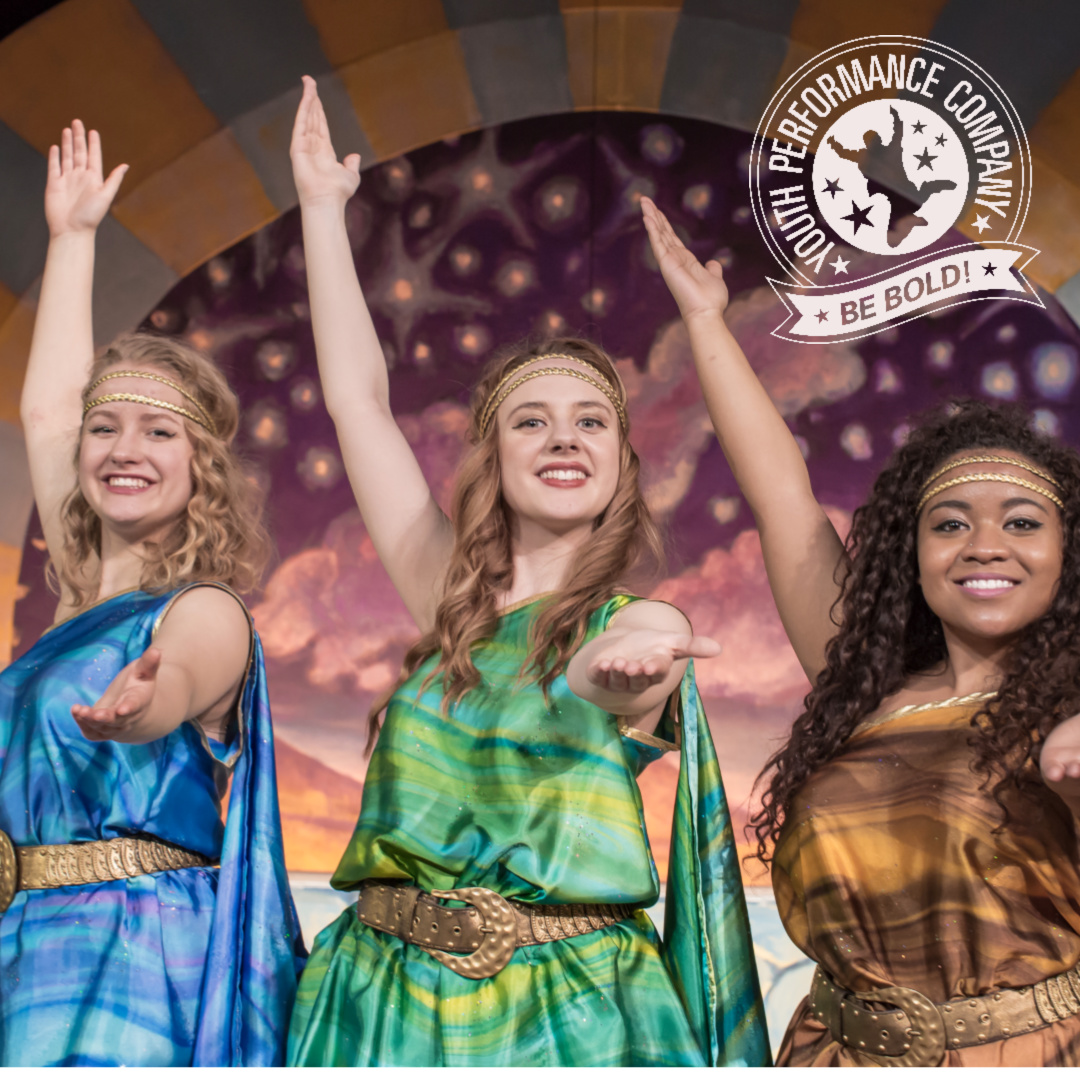 Performance
Learn about our 2020-2021 season, how we're evolving to meet current safety standards for performance, and purchase tickets.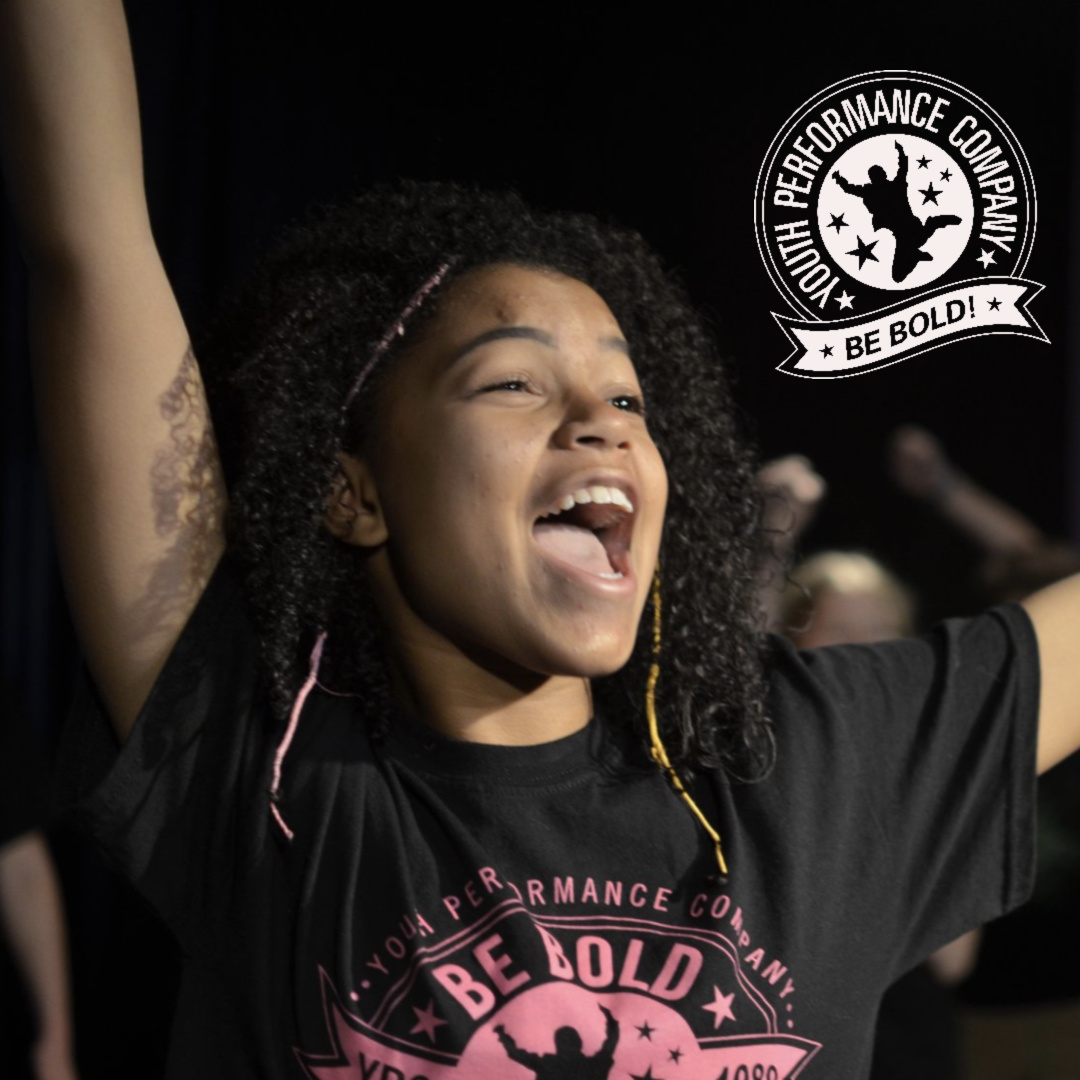 Education
Learn about current YPC class offerings, enroll in workshops, purchase our education films, and register for Bay Lake Camp.
Support YPC
Find out ways to support YPC, learn how your donations help to sustain the community we create, sign up for our annual Cattle Call Gala.
Never Miss a Beat
Join our mailing list and stay up-to-date with YPC shows, events, and classes!