COVID-19 Performance Safety Policy
Information for Patrons, Students, Actors, and Family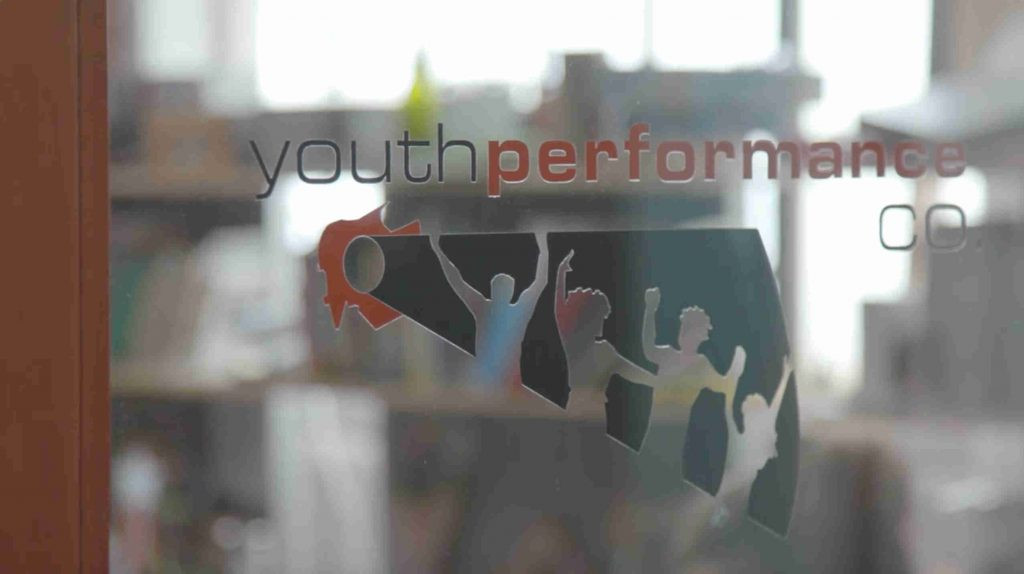 We are so excited to be able to offer in-person performances starting in December 2021!
At Youth Performance Company, the safety of our patrons, artists, and staff is our highest priority. We are consulting experts and developing plans for your return to our performances, as well as the return of our young artists and production staff.
We continue to monitor and follow guidelines and recommendations from the Center for Disease Control (CDC) and Minnesota Department of Health (MDH) as we develop and refine our COVID-19 Safety Practices & Policies to ensure a safe experience for everyone.  We will continue to update these plans as our circumstances and guidelines change. 
COVID-19 Safety Practices & Policies  (as of November 2021
YPC requires all audience members age 2+ to wear a mask.  Audience members 18 years of age and older must provide PROOF OF VACCINATION OR A NEGATIVE TEST RESULT (taken within 72 hours of the performance) AND A PHOTO ID.
VACCINE/TESTING REQUIREMENTS:
All audience members, 18 years of age and older will be required to show either:
Proof of being fully vaccinated. Fully vaccinated is defined as having the final vaccine dose at least 14 days prior to the performance
or
Negative COVID test result taken within 72 hours of the performance.
A staff member will check you in as you arrive at the Conn Theatre. Proof of vaccination includes bringing a physical card, showing a photo of your vaccination card or Docket app that matches your photo ID. Proof of a negative test result includes bringing a printed or digital copy of your test results that matches your photo ID.
Vaccination Records & Testing Locations
MASK REQUIREMENTS
All audience members, staff and volunteers will be required to wear masks inside the Plymouth Congregational Church which houses The Conn Theatre. This follows the Centers for Disease Control and Prevention's recommendation for all guests ages 3 and above, regardless of vaccination status.
IF YOU FEEL SICK
We ask that guests stay home if they feel sick or have been exposed to COVID-19. Please contact us to transfer your tickets to another performance, donate your tickets, or request a refund.
PLAYBILLS/PROGRAMS
Guests will be provided with a QR code that can be used with their phone's camera to review the playbill.
MEET & GREET THE CAST
All meet & greets after performances are canceled until further notice. We love meeting you in the lobby after the show, however, we have made the difficult decision to cancel this practice until it is safe for everyone involved.
SOCIAL DISTANCING
We encourage social distancing while in the lobby prior to the performance and while within the theatre when possible.
ARRIVAL TIME
Please plan to arrive no earlier than 30 minutes prior to the show
PATRON GUIDELINES
Patrons who are sick or exposed to COVID-19 are kindly asked to stay home to help mitigate the spread of COVID-19. Please contact the box office to transfer your tickets to another performance, donate your tickets or request a refund. There will be no fees or penalties for making changes to your tickets. You can contact our box office to cancel or exchange your tickets for another production.
tickets@youthperformanceco.org
FLEXIBILITY
In light of the uncertainty that surrounds us, we want you to know that it is our promise to be flexible and empathetic as it relates to accommodating ticket exchanges and refunds should you be unable to safely join us for a purchased performance. And in that same spirit, if a performance has to be rescheduled or canceled, we will work with you to facilitate a ticket exchange, credit, donation or refund.
STAFF & VOLUNTEERS
All YPC staff and volunteers interacting with patrons are fully vaccinated and will be wearing masks at all times.
HAND SANITIZER & MASKS
Hand sanitizer will be available on site. Disposable masks will be available for those who forget to wear one.
UPDATES
Our website will continue to be updated as we gather new information. Please check back as the details and requirements for live performances are subject to change. We plan to share pertinent updates via email, mail and social media as new information or guidelines arise.
ACKNOWLEDGEMENT
Due to the nature of COVID-19 (coronavirus), there is a risk associated with attending a group gathering of any kind. You understand that you are entering the theater at your own risk and that you and your party hereby agree that you will waive and release Youth Performance Company from any and all liability related directly or indirectly to contracting COVID-19 (coronavirus) or any other related illness or disease. Thank you for your understanding and support. Please share this waiver with those in your party.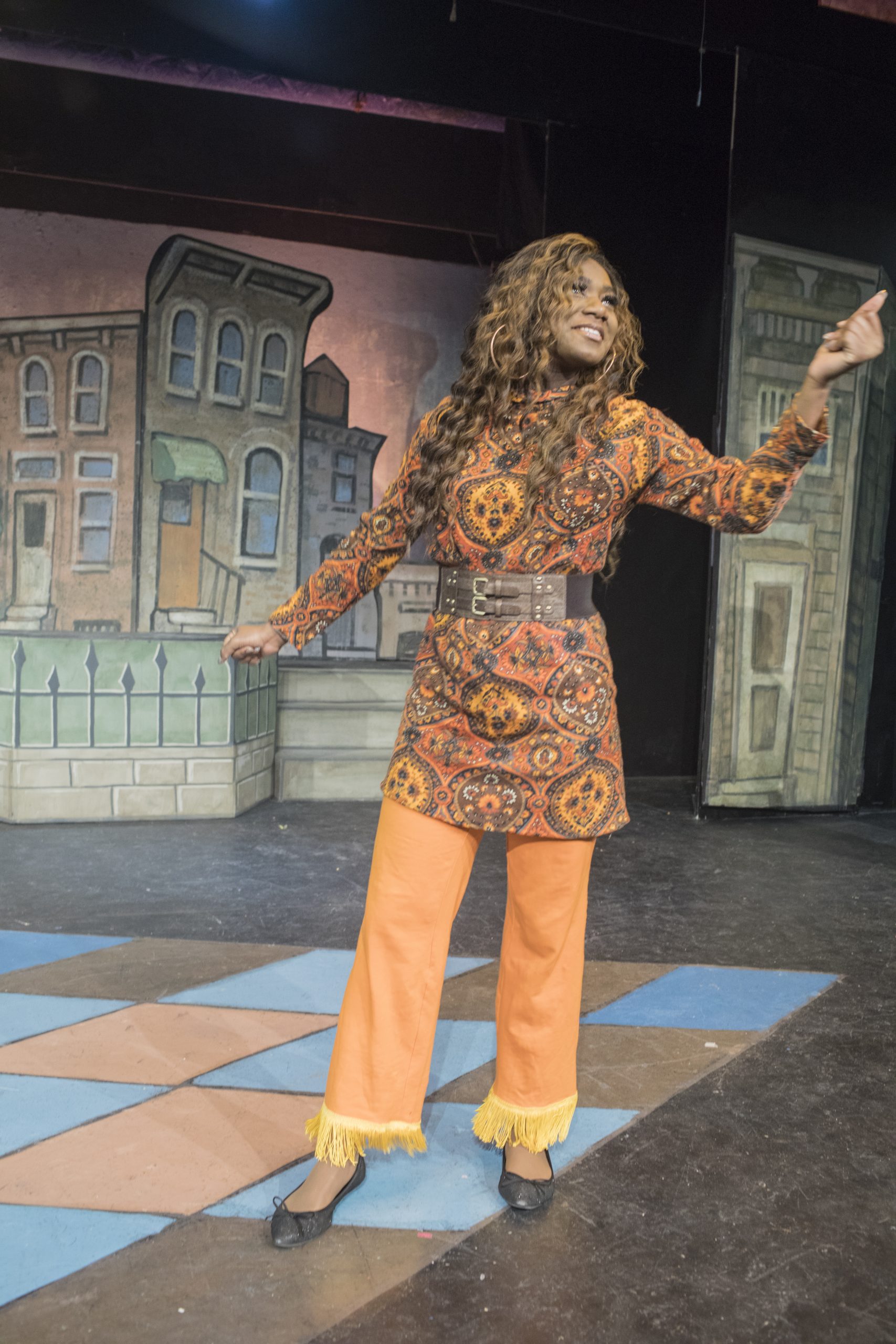 "In the dark times
Will there also be singing?
Yes, there will also be singing.
About the dark times."
― Bertolt Brecht