Times have Changed: Musical Theater through the Ages
PERFORMANCE DATES:
March 13th, 7:30pm Preview (PWYC)
March 14th, 7:30pm
March 15th, 7:30pm
March 16th, 3pm
March 16th, 7:30pm
All performances will take place in at the Youth Performance Company's Headquarters in the Winebox Blackbox.
Times Have Changed: Musical Theater Through The Ages is a fun, enlightening, fast paced musical revue that shares highlights of important topics and events of our society.
The timeline of events starts at the turn of the 20th century and travels through time all the way up to present day. Throughout the show topics such as: women's rights, segregation, and war are tackled. The stories are told through the power of song and dance. It's a history lesson broadway style.
Tickets – $5
Performance Location:
YPC Headquarters – Winebox Blackbox
3338 University Avenue SE – 3rd floor
Minneapolis, MN  55414
*Parking available in the lot off Bedford Avenue, behind the building
Reservations Necessary-limited seating- 612-623-9080 x122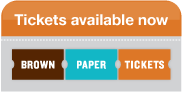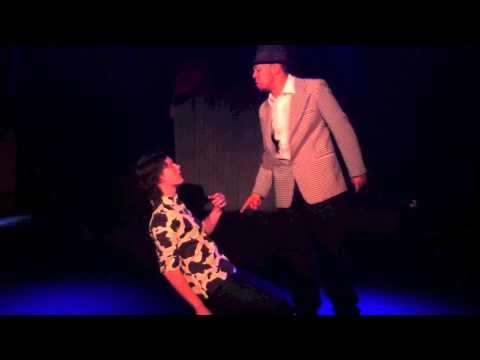 Women and Wallace
by Jonathan Marc Sherman
June 20th-30th, 2013
Comprised of a series of brisk, kaleidoscopic scenes, the play begins as Wallace, now a handsome young man of eighteen, hurls a ripe tomato at a pretty young woman dressed all in white while declaiming "I love you." We then move back in time to when Wallace, six years of age, is sent off to school by his mother—who then proceeds to slit her own throat. Wallace finds her body, a shock which continues to haunt his relationships with the other women who come into his life as he grows up, including his crusty, wise grandmother; the girl who swipes his peanut butter and banana sandwich at school and later browbeats him into his first kiss; the psychiatrist who tries to help him exorcise his troubling memories; and the knowing senior who provides his sexual initiation while he is a college freshman. All of the characters, in the end, contribute to the mosaic which captures with such eloquence and wit all the fears and joys and uncertainties which mark Wallace's progress towards manhood.
_________________________________________________________________________
Anne of Green Gables
from the novel by L.M. Montgomery
November 16-18, 2012

When aging brother and sister Matthew and Marilla Cuthbert send to the orphanage in Nova Scotia for a boy to help them on the farm, they get more than they bargain for. Due to a mix-up, they are instead left with 11-year-old Anne Shirley. Over the course of six years, this romantic, hot-headed, and energetic girl wins their hearts and turns the stodgy, rural Canadian community into a bright world of "kindred spirits."
*All shows and dates are subject to change