NARNIA
DATE:   Monday, September 11th & Tuesday, September 12th
TIME:    7pm or 8pm
LOCATION: YPC – 3338 University Avenue SE, Minneapolis
3rd floor of the "Art & Architecture Building"
CASTING: 20 actors ages 8-25
Non-stipend roles.  Dancers & tumblers encouraged to audition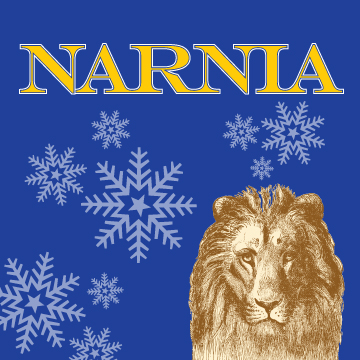 Scheduling an Audition
SHOW RUNS: December 1 – 17, 2017
For the audition please bring a headshot and resume' if you have one.
Please prepare a short song that can be sung a' cappella (no more than 16 bars).ger than 2 minutes).
The audition is structured in a way that provides a non-threatening environment. Our goal is to make the young actors feel relaxed and comfortable. At the conclusion of the audition, the actors will be told whom the staff would like to see again at callbacks.
The activities during the audition are planned to help artistic staff make the best decision in casting the roles for the show. All those who are involved in the audition process confer on casting but the final decision rests with the director.
YOUTH PERFORMANCE COMPANY
AUDITION GUIDELINES
Auditions are closed. Parents and friends are not allowed to observe the audition. This enables the young actor to completely focus all of his or her attention on the audition.
The audition structure is as follows:
10-20 actors will audition at one time; with auditions being one hour per group
If the show is a musical, the choreographer will teach the group a simple dance routine to see how well the actors move
If the show is a musical, the music director will have each actor sing a portion of a song without accompaniment. In addition, actors may be asked to do scales.
If the actor has been asked to prepare a monologue – each actor will stand up and perform their monologue for the production staff.
The director may ask the actors to improvise a scene or read from the script.