Tuck Everlasting
By Natalie Babbitt
Adapted by Mark J. Frattaroli
May 3 – 19, 2019
The Tuck family has a secret: they never grow old. Exploring in the woods one day, young Winnie Foster discovers them. Kidnapped and forced to live with these people from another century, she is confronted with the reality of what it means to be immortal.
Recommended for 3rd grade & up
Themes: Family, loyalty, growing up, death, nature vs. civilization
Ticket Prices:
$15 for adults
$12 for children/seniors
$10 for weekend groups (10+)
$7 for weekday groups (10+)
TEACHER SPECIAL! Reserve by June 30th for $6 tickets!
SHOW DATES & TIMES
Friday, May 3 – 10:00am, 12:30pm
Saturday, May 4 – 7:30pm
Sunday, May 5 – 2:00pm
Thursday, May 9 – 10:00am, 12:30pm
Friday, May 10 – 10:00am, 12:30pm
Saturday, May 11 – 7:30pm
Sunday, May 12 – 2:00pm
Thursday, May 16 – 10:00am, 12:30pm
Friday, May 17 – 10:00am, 12:30pm & 7:30pm
Saturday, May 18 – 7:30pm
Sunday, May 19 – 2:00pm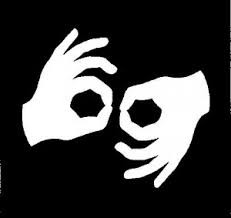 Performance Location
Howard Conn Fine Arts Center
1900 Nicollet Ave
Minneapolis, MN