COVID-19
Information for Patrons, Students, Actors, and Family
Youth Performance Company's office is closed for the time being, and when we are able to reopen, we will follow all recommendations put forth by the CDC and MDH.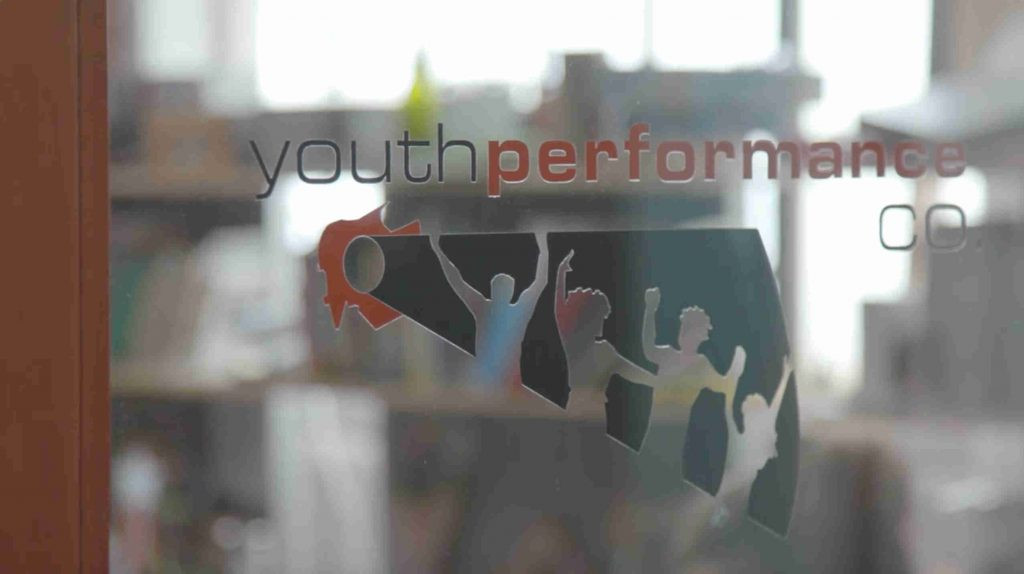 Youth Performance Company, like many of you, are anxiously awaiting the time when we will be able to gather together in community once again. We know how important it is for us to make choices and decisions that will create an environment that is safe for everyone.
We will be making individual decisions on programming at Youth Performance Company (Productions, Classes and other events) based on information from the Minnesota Department of Health (MDH) and the Center for Disease and Prevention (CDC).
We have online summer classes happening now. We hope to be able to have onsite classes at some point this summer – August classes are listed online, we will determine if we are able to hold those classes by July 15th.
Our annual benefit Cattle Call is going virtual on July 12th…look for updates on this exciting upcoming event.
We are monitoring and following the Center for Disease and Prevention recommendations for group gatherings. Once we have the information and guidelines in place we will announce our 2020-2021 season. 
We look forward to seeing you soon at the theatre!  Stay safe…stay well!
To stay healthy, the Minnesota Department of Health is recommending common sense precautions such as:
Avoid close contact with people who are sick. If this is not possible, avoid touching your eyes, nose ad mouth.
Stay home is you are sick, and for at least 24 hours after you are fever free.
Cover your cough or sneeze with a tissue.
Clean and disinfect frequently touched objects and surfaces.
Wash your hands often with soap and water for at least 20 seconds.
We are taking actions to provide an environment that stays as safe as possible during these times. We have enhanced our disinfection procedures on communal surfaces like door handles, etc.
You can learn more information about COVID-19 and its status in Minnesota on the MDH website. MDH has also set up a hotline to answer general questions or concerns.
YPC will continue to do all we can to provide a safe environment. Please don't hesitate to reach out if you have any questions.