COVID-19
Information for Patrons, Students, Actors, and Family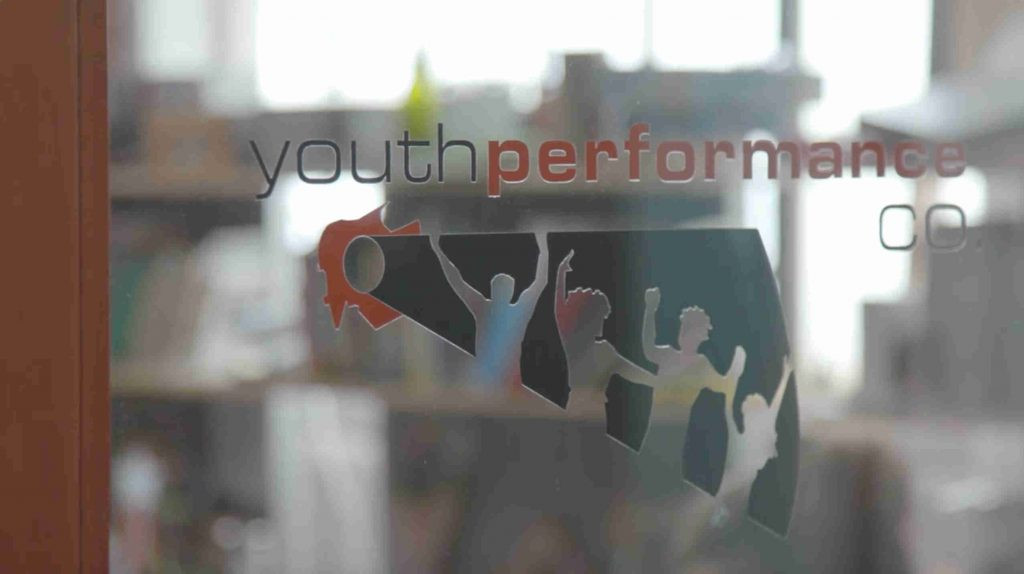 We are so excited to be able to offer in-person performances starting in December 2021! 
At Youth Performance Company, the safety of our patrons, artists, and staff is our highest priority. We are consulting experts and developing plans for your return to our performances, as well as the return of our young artists and production staff.
We continue to monitor and follow guidelines and recommendations from the Center for Disease Control (CDC) and Minnesota Department of Health (MDH) as we develop and refine our COVID-19 Safety Practices & Policies to ensure a safe experience for everyone.  We will continue to update these plans as our circumstances and guidelines change. 
COVID-19 Safety Practices & Policies  
(as of August 2021)
What We Ask You to Do
Because all children do not have access to a Covid vaccine, we will require masks for our entire audience, except for children under the age of 2.
Monitor your health, and the health of your family. If you feel ill for any reason, please do not come to the theatre. Your health and safety, and that of our other patrons, our artists and our staff is our highest priority.
If you must miss your scheduled performance for health reasons, or if any performances need to be cancelled for any reason, ticketholders will be rescheduled at no charge, have their money held on account to be used at their convenience, or refunded.
What We Are Doing
All YPC staff will be required to wear masks when inside. The exception will be our performers, who will not be masked while on stage during performances. We anticipate that our performers over the age of 12 will have been vaccinated
All YPC staff will have a health screening that includes a temperature check prior to each shift.
Programs will be left at your seat rather than handed out to reduce the potential for germ spread.
Door handles, light switches, and other high-touch surfaces will be sanitized frequently with CDC & EPA recommended disinfectants.
Hand sanitizer and disinfecting wipes will be available for patron use throughout the lobby and entrance areas.
We've are changing to reserved seating and all mobile ticketing. Tickets can be scanned off any mobile device. If you do not have access to a mobile device, you may check in by showing ID of the person who bought tickets.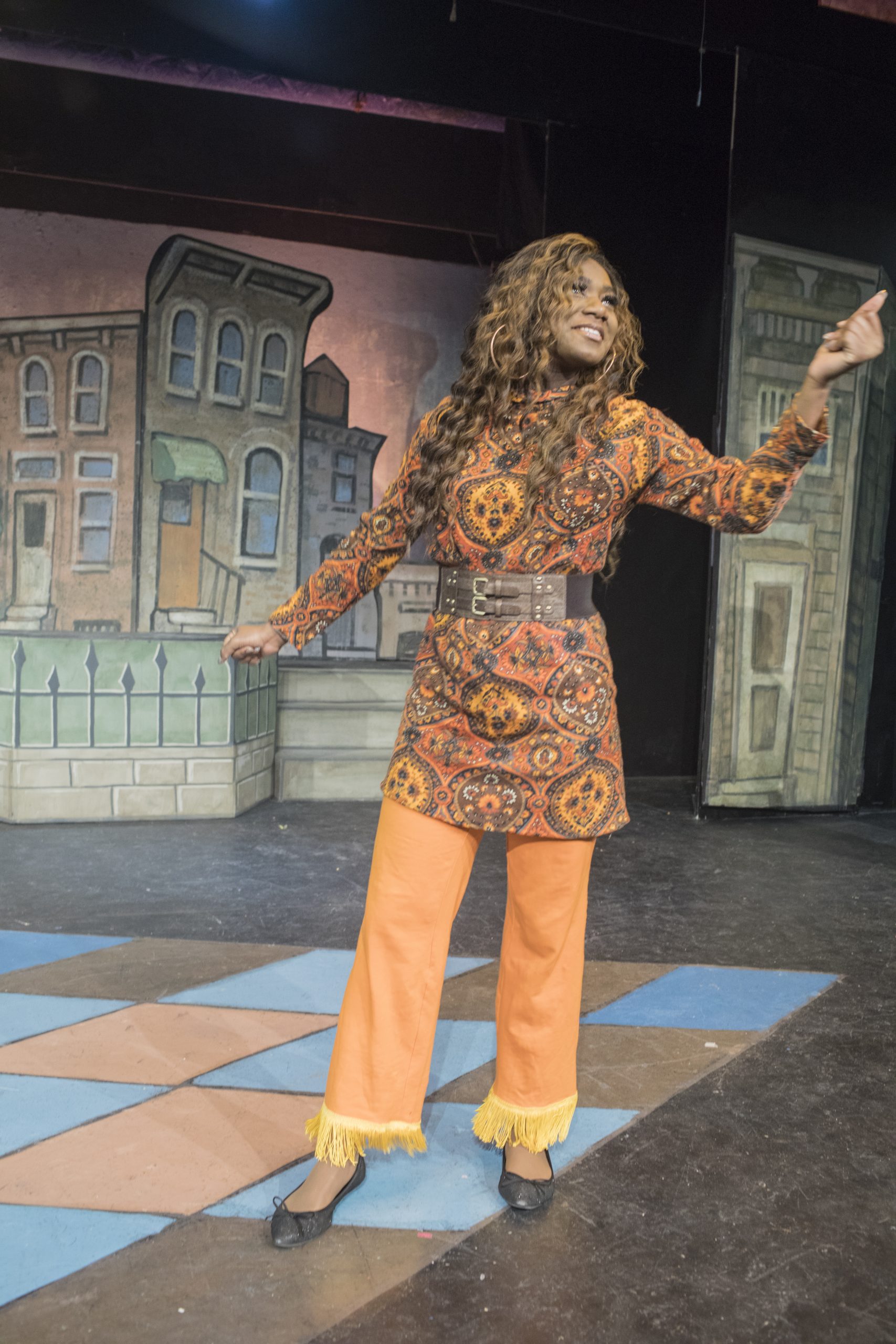 "In the dark times
Will there also be singing?
Yes, there will also be singing.
About the dark times."
― Bertolt Brecht